The Link
Helping financial organizations administer their retirement, health, and education savings programs
Industry news as it happens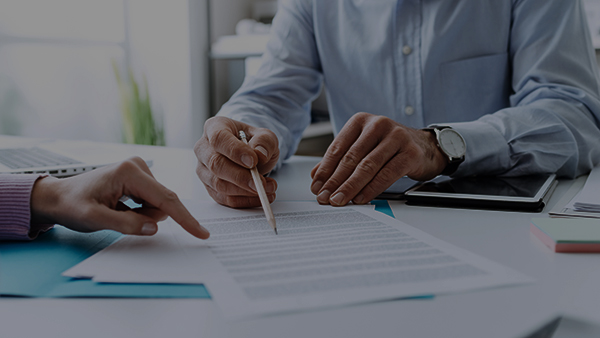 Consultant responses to common or confusing questions
Upcoming education events and featured products
Business insights and quick reference tools
Are Misconceptions About HSAs Holding Your Organization Back?
Subscribe to The Link
Free Newsletter The Link – Get news, information, and timely tips to help you administer your IRA, health savings account, education savings account, and employer-sponsored retirement plan programs . Subscribe to this monthly newsletter today by completing the information below. You will receive a confirmation when you are successfully subscribed.
Your information will never be shared or sold to a 3rd party.